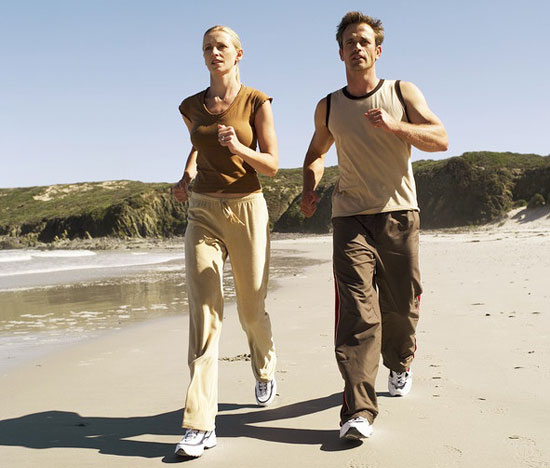 Imagine a conversation among a group of bodybuilders. "Nice glutes," one says admiringly to another. "Thanks. You've got some ripped biceps yourself," he replies. A third bodybuilder cuts in. "Hey, no one's even commented on my transversus abdominis!" she complains.
Your what? Whether you're an athlete or a couch potato, if you're like most people, you haven't given much thought to this long, flat muscle located deep within your abdomen. The transversus abdominis is one of a set of 29 muscles that make up the body's core-the trunk and pelvis area.
Those muscles support your spine and stabilize your entire body. But many teens-even those who exercise regularly-overlook them. "When teen athletes work out, they put a lot of effort into their arms and legs," says Dr. Douglas Lundy, an orthopedic surgeon in Fort Collins, Colo. "But you've also got to work on the muscles that you don't see in the mirror."
Back to Basics
That's where core strengthening comes in. Core strengthening is a relatively new name for an old concept. Fitness pros have long known that exercises that target the trunk and pelvic muscles can improve posture and balance. Now young athletes are discovering that those same exercises can boost performance and prevent injury. "In the last five years, I've seen more and more high school trainers incorporate core strengthening," reports Drago Novkovic, the director of education for the Sports Medicine Institute for Young Athletes in New York City.